In this issue of Tips from the Pros, WelGuard shares valuable information about the cold weather and your well.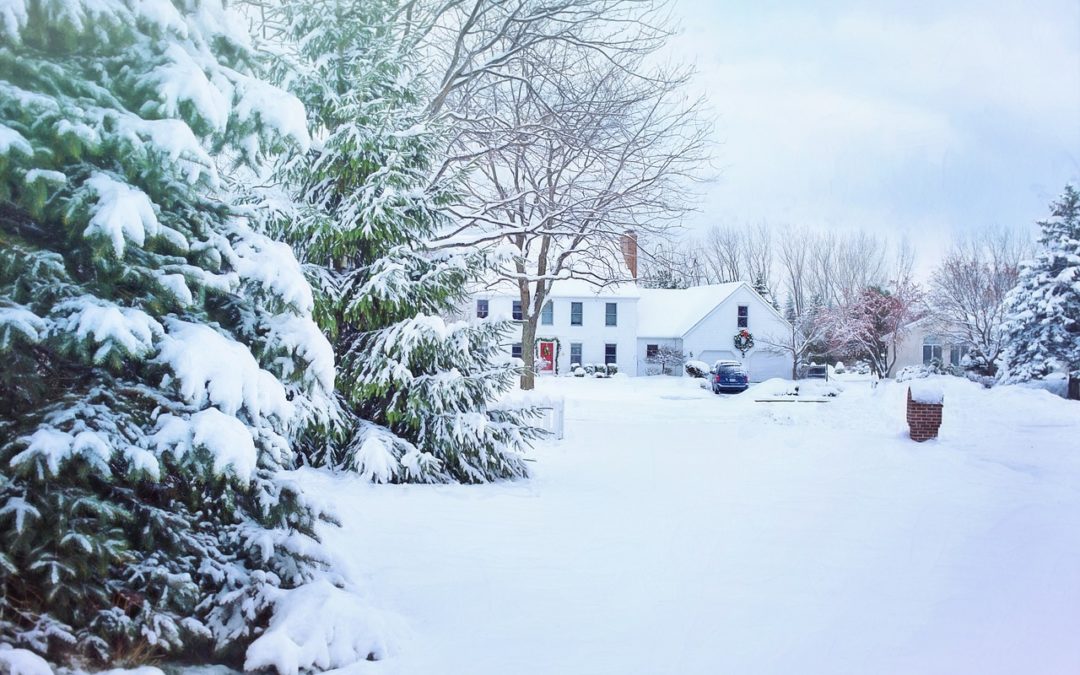 Or, If the well is outside during the winter, why doesn't the water freeze?

Cold conditions generally shorten the lives and usage of mechanical and electrical equipment used outside. This generally includes all of the dozens of man made parts that make up a well. But the answer to the question of cold affecting well performance is no – there is very little affect.
Cold has no apparent negative affect on the equipment and well, in part because the well is sealed/enclosed on the outside. Your well cap and casing serve as a bit of "insulation", and this stops the cold air and rain from getting into the well, even when it is freezing cold outside.
The lateral p...
Read More