After record breaking rainfall in June, this years weeds are out of control; both in the lawn and throughout the garden beds.  Even though it is getting warm, lawns are not stressed because of all the wet weather.  A second application of weed control is a good idea and can now be applied on turf.  As for your mulched areas, Round Up can be used to control most weeds.  When used properly, Round Up brand Post Emergent Weed Killer is very safe.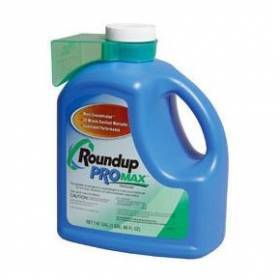 Its soil deactivated and will not leach.  This product  is much more effective that hand pulling weeds because it is a systemic and kills the root system.
For more helpful landscape ideas or help getting them accomplished, contact my preferred landscape contractor, Dave Dix of DCD Lawnscaping, Inc at 443.463.9957...
Read More